10 TV Shows Just Saved From Cancellation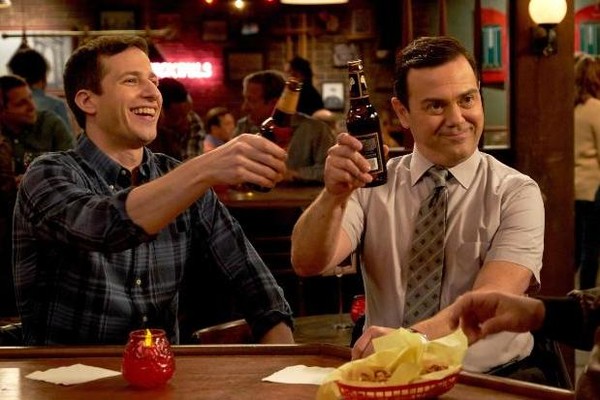 The last week or so has been a nervy time to be a fan of any network TV show not already renewed for another season.
While decisions on some favourites were made long ago, such as the guarantees for more adventures in the Arrowverse or another visit to The Good Place, others have sat on the bubble and faced an uncertain future.
The major networks have since pulled the plug on a number of series, both loved and loathed, with the likes of Marvel's Inhumans (ABC), Lucifer (Fox), Great News (NBC), Kevin Can Wait (CBS), and Life Sentence (The CW) all being canned, while shows such as Timeless remain in limbo.
Others, however, have been spared and their fans can breathe a sigh of relief (or groan at the fact a show they'd rather give up on is somehow still going). For every cancellation, there's been a renewal to balance it out, and viewers can welcome these shows back either when the fall season gets underway or during the mid-season.
There were times when it looked like they might be binned, and some are very surprising, but for better or worse all live for another season.