23. Jack Butland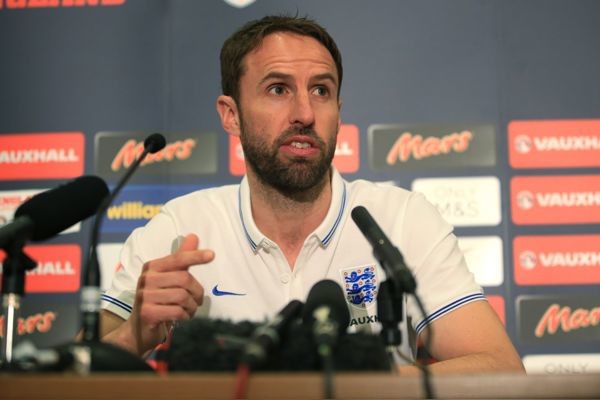 English football fans have very few happy memories when it comes to major tournaments. Other than the 1996 World Cup and Euro 96, the Three Lions have failed to live up to any kind of expectations. From being dumped out of the Euros by Iceland, to failing to even qualify for Euro 2008, every other summer is marred by the eventual disappointment of another tournament exit.
Yet, no matter how many times the England team falters, there is no avoiding the inevitable excitement surrounding the tournament build up, starting with the squad selection. Gareth Southgate's job is to select the 23 players that will give England the best chance of progressing through the tournament.
This will require perfectly balancing attackers and defenders, and experience and youth, and with a few exciting new prospects to choose from, and some players no longer available for selection, this year's squad announcement should be one of the most interesting yet.