Ghost Stories: The Hidden Meaning Behind The Mysterious Hero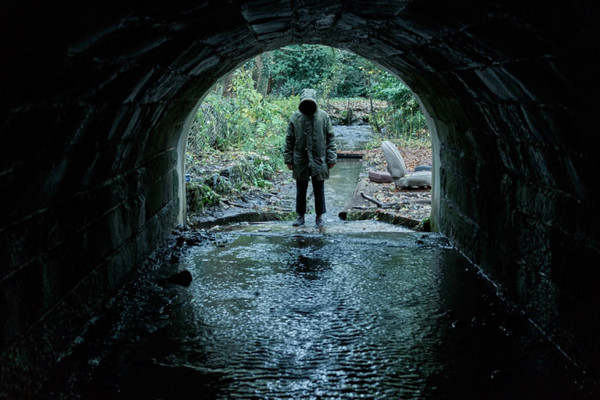 Jeremy Dyson and Andy Nyman's film adaptation of Ghost Stories, based on their stageplay of the same name, has had a real spot in the sun with horror fans over the few weeks since its release. Lauded as one of the scariest British horror films to come from our tiny island in recent years, the anthology of spooky stories is steeped in atmospheric gloom, as dirty and claustrophobic as a seaside caravan holiday.
And, much like Weston-Super-Mare, whilst the film seems like a magical day out, in reality, there's some glaring problems from the outset. Whilst not necessarily hypodermic needles in the sand, Ghost Stories struggles to tie its narrative strands together in a wholesome way - seemingly rendering certain scenes useless and story arcs ineffective in the process.
There's plenty to appreciate in the film's aesthetic, but it's the breadcrumbs it leaves behind in the overarching narrative that serve as even more interesting. Picking these up and following the trail leads to a few possibilities for Philip Goodman's true backstory, the driving force that leads to the truth at the end of the film.
If you haven't seen the movie, I'd recommend turning back now, as some serious twists are about to be revealed. You've been warned...