10. Grifter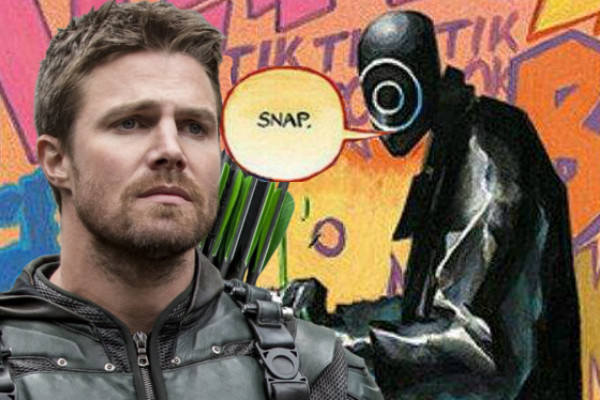 It has been over five years since Arrow took the television world by storm with its debut on The CW back in the fall of 2012. Since then it has gone on to produce spinoffs into a successful universe and has also given us many beloved characters. Shows like The Flash, Legends of Tomorrow, and Supergirl have expanded the Arrowverse into having the massive scope and fanbase that it does today.
Since Arrow's inception, we've had major comic book characters appear in the universe such as The Flash and Superman, and we have also had unknown characters come in as well such as Elongated Man and Mr. Terrific.
With Arrow getting set for Season 7, Flash for Season 5, and both Legends and Supergirl for their fourth seasons, it is incredible to think that there are still so many characters in DC Comics that have yet to be explored, and it's time for these to get their moment in the spotlight.